Got Pumpkins?
Here's a fun, girly take on a pumpkin for fall that is sure to please every princess.
The magical Cinderella pumpkin coach.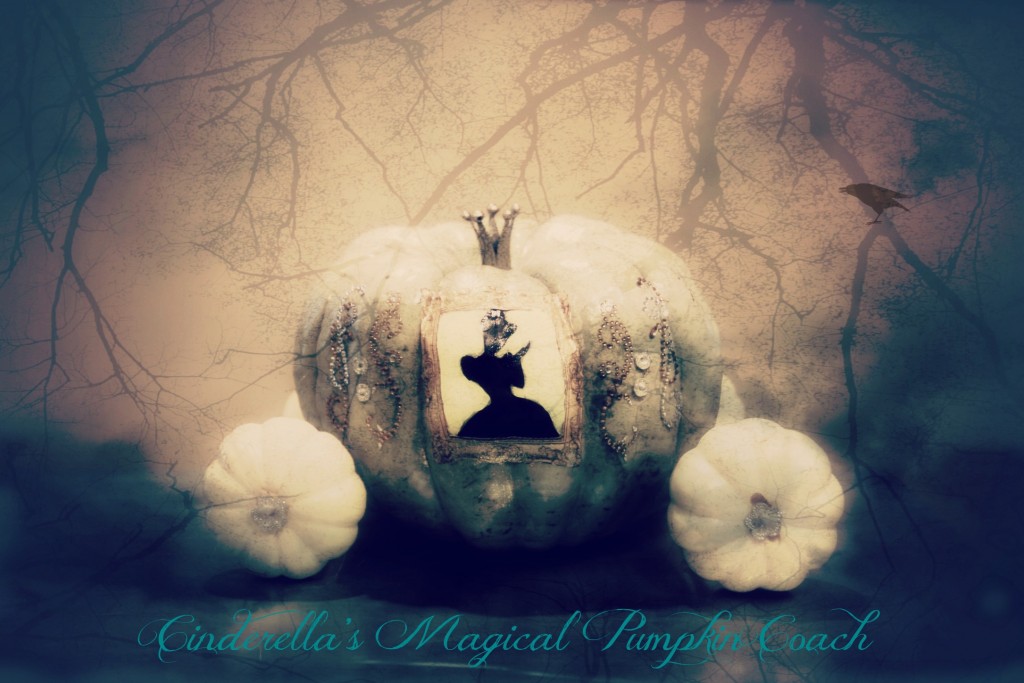 Here's what I used for this fairytale come true pumpkin:
1 australian blue pumpkin
4 small white pumpkins
2 dow rods
Mod Podge
Gold glitter paint
Yellow paint
Glue gun
Drill
Embellishments of choice, I found stickers and jewelry supplies at Michael's
Paper Cinderella silhouette (I found my free clip art online.)
Frame of choice (more free clip art.)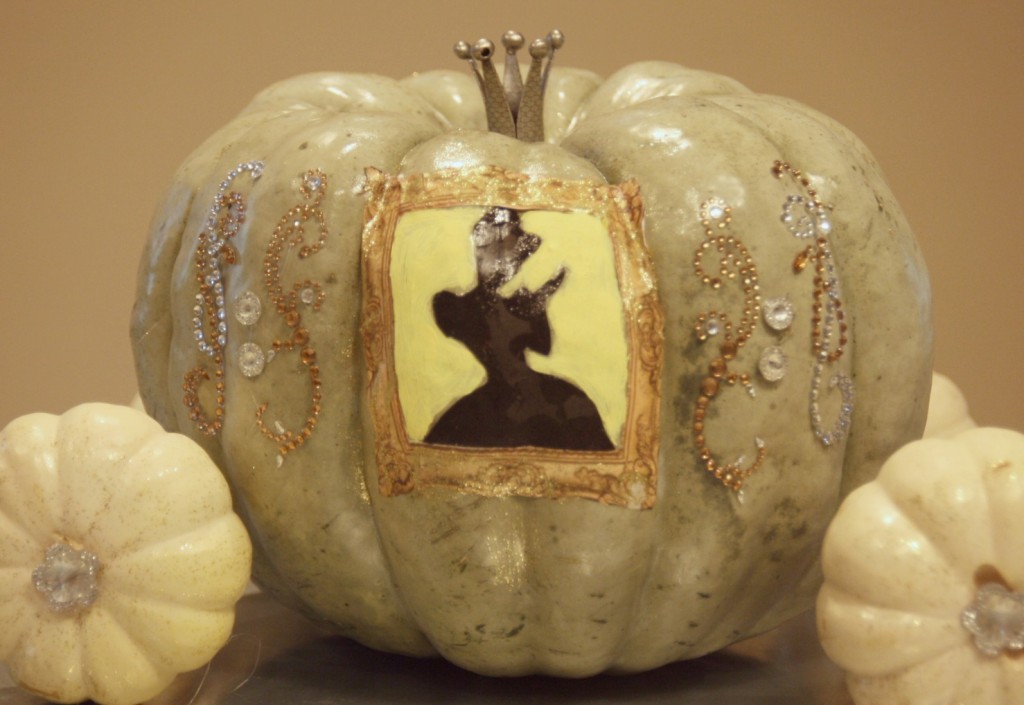 Here's what I did:
Preserve your pumpkins. You can find a link on how I give my pumpkins longer life  here.
Apply glitter paint to pumpkin and wheels and allow to dry.
Cut out silhouette and frame and Mod Podge center of pumpkin, allow to dry.
Use yellow paint to create a romantic glow around Cinderella's Silhouette.
Drill holes in small, white pumpkins. Insert rods and hot glue into place. Add jewels to center of wheels.
Add crown jewelry for coach top and embellishments of choice.
Voila…a fall pumpkin coach fit for a princess.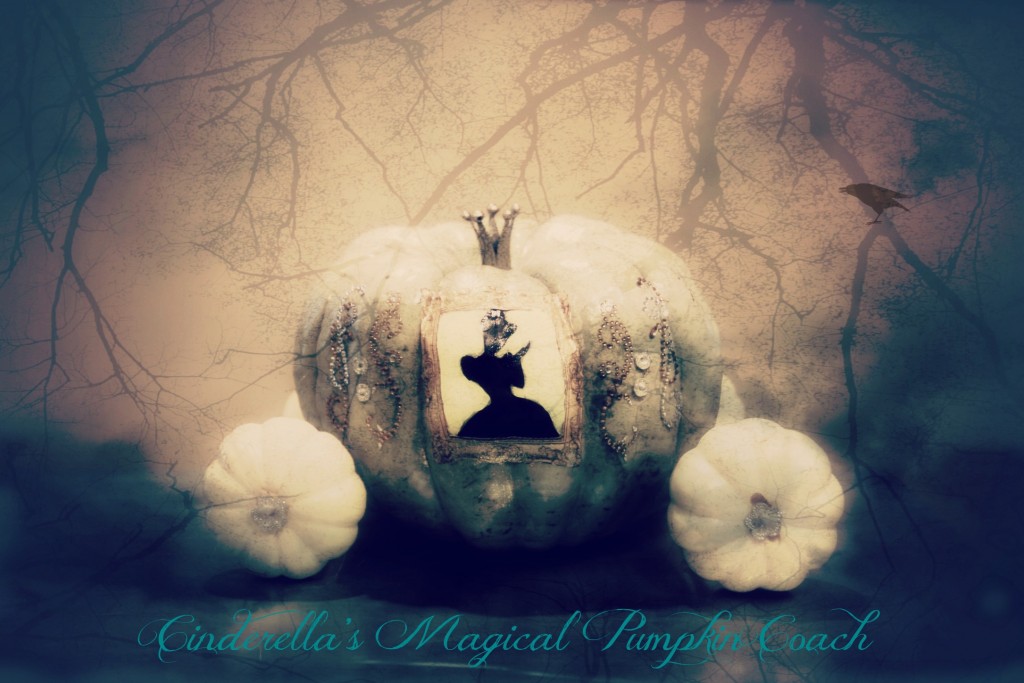 The autumn Cinderella pumpkin coach. A fun, girly twist on the traditional jack o latern.