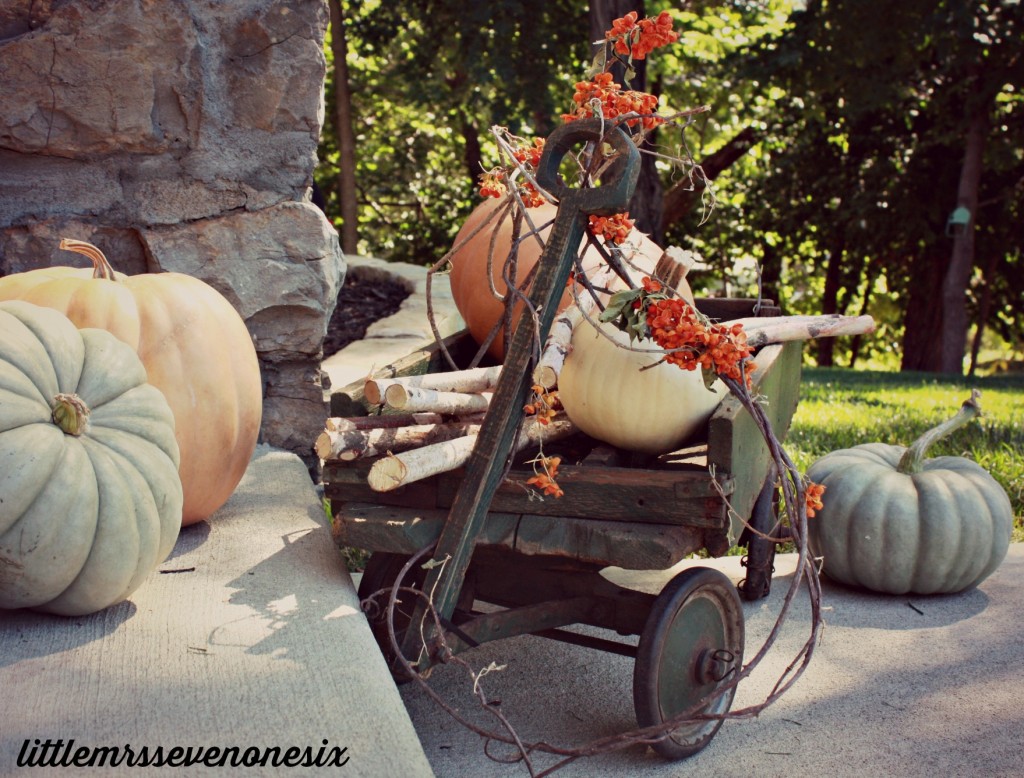 If you are like me, the crisp autumn weather brings on a fall decorating itch.
I love getting my porch fall-ready but sadly my pumpkins never seem to last…sigh.
I literally have a solution to make those fall pumpkins last longer…get excited!
Here's all you will need to unlock this lasting pumpkin potion secret.
One over-zealous fall decorator 
Real pumpkins of choice
Bleach
Water
Spray  UV – resistant sealer
Unfortunately those beautiful pumpkins come with some uninvited guests.  Mainly bacteria, fungi, and mold….ewwwww.  No worries, with just a little TLC your pumpkins will remain Jack-O-Latern ready.
First – prepare a bucket of bleach water and wash your pumpkins throughly.  Allow them to dry and repeat.
After pumpkins are dry give them 2 to 3 coats of outdoor UV sealer.  Allow time to dry between coats and make sure to get all sides of the pumpkin with the sealer.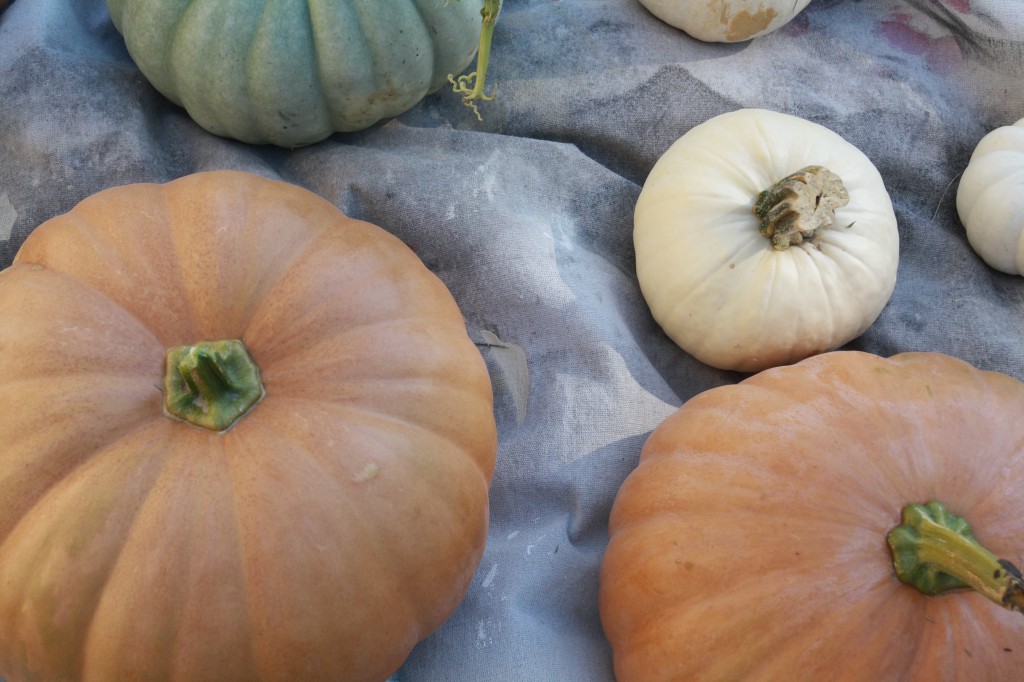 It's just that easy.
No kidding…
Now you have helped stop potential mold growth in its tracks and provided a UV barrier from the elements.
Like pumpkin sunscreen
After you carve your pumpkins later this fall, spray them with a bleach solution.
This will also help prevent signs of aging – on your pumpkins – not you.  If only this pumpkin Botox solution worked as well on us!
Easy peasy…a simple solution for pumpkin preservation.
Happy Fall Y'all